INITIAL CONSULTATION
During your first appointment, we will discuss your medical history and wellness goals, and have your first acupuncture session. We develop a treatment plan that incorporates the unique  for each individual to meet their wellness goals. This includes Acupuncture, Herbal Formulas, Nutrition, Meditation and Lifestyle. Visit our faqs for tips on preparing for your first acupuncture visit.
IN NETWORK PROVIDER
We are an in network provider with multiple insurance plans. If your insurance plan does not provide acupuncture benefits we can develop a payment plan for you so that you can still receive treatment. Please reach out to us if you have questions.
Blue Shield
Aetna
Cigna
United Health Care
and more....
FUNCTIONAL MEDICINE
Many patients with chronic conditions have underlying deficiency that inhibit the body from functioning properly. Through specialized labs and nutritional assessments we can pinpoint these deficiencies and create treatment plans that incorporate this information.
Hair Testing
Functional Blood Chemistry

Saliva Testing

Gastrointestinal Health Panel
BOTANICALLY BASED PRODUCTS
We are proud to offer our patients botanically based products that span the range of supplements, herbal formulas, as well toothpaste, deodorant, cosmetics and skin care for both men and women.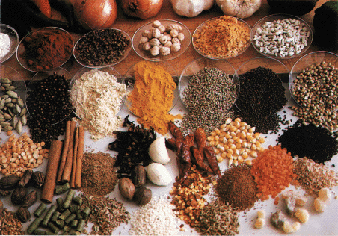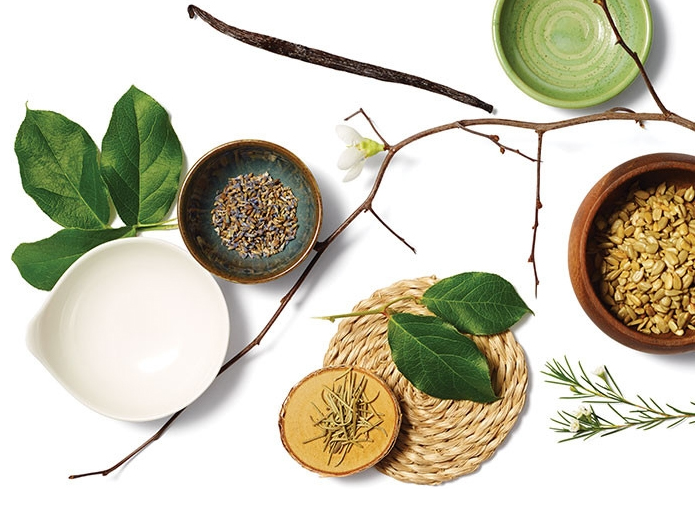 DID YOU KNOW
Did you know that in the US there are only 11 substances banned from the cosmetic and skin care and other everyday items? While in Europe there are over 1,400 substances banned. We offer products made in the US but that choose to  follow European standards. We can provide access and guidance to choosing healthy botanically based products, from lipstick to deodorant, ask us how.
GETTING STARTED
If you have questions about getting started you can call or email to schedule a phone consultation, get started and book your initial treatment.