SPECIALIZING IN PAIN MANAGEMENT, INTERNAL MEDICINE AND WOMEN'S HEALTH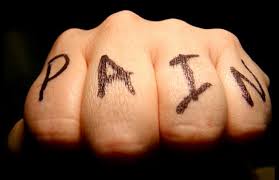 Pain is a Chinese Medicine specialty. Patients who have suffered from unexplained chronic pain, migraines, fibromyalgia, stiffness, arthritis, neuropathy,  acute onset from an accident,  find relief from pain with the use of acupuncture and herbal medicine. This is why the FDA recently recommended acupuncture as a referral protocol in lieu of opioids and other pain medications.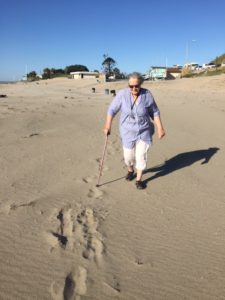 The World Health Organization recommend acupuncture and herbal formulas as an effective non invasive treatment for chronic illness including allergic diseases, dermatology, gastro intestinal conditions, chronic pain and more ... Have you tried acupuncture and herbal medicine?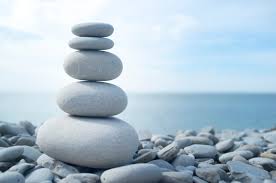 For some the concept of wellness is abstract- what does it mean? In our clinic wellness means getting you to your best physical self with the full spectrum of Traditional Chinese Medicine:
Acupuncture
Herbal Medicine
Qi Gong
Meditation
Nutrition
Lifestyle
We believe strongly in an integrative approach to treatment, because of this we work closely with patients to develop unique treatment plans that incorporate acupuncture, herbal medicine, functional medicine and nutritional and lifestyle changes that support their individual wellness goals from minimizing pain,  sleeping better or starting a family.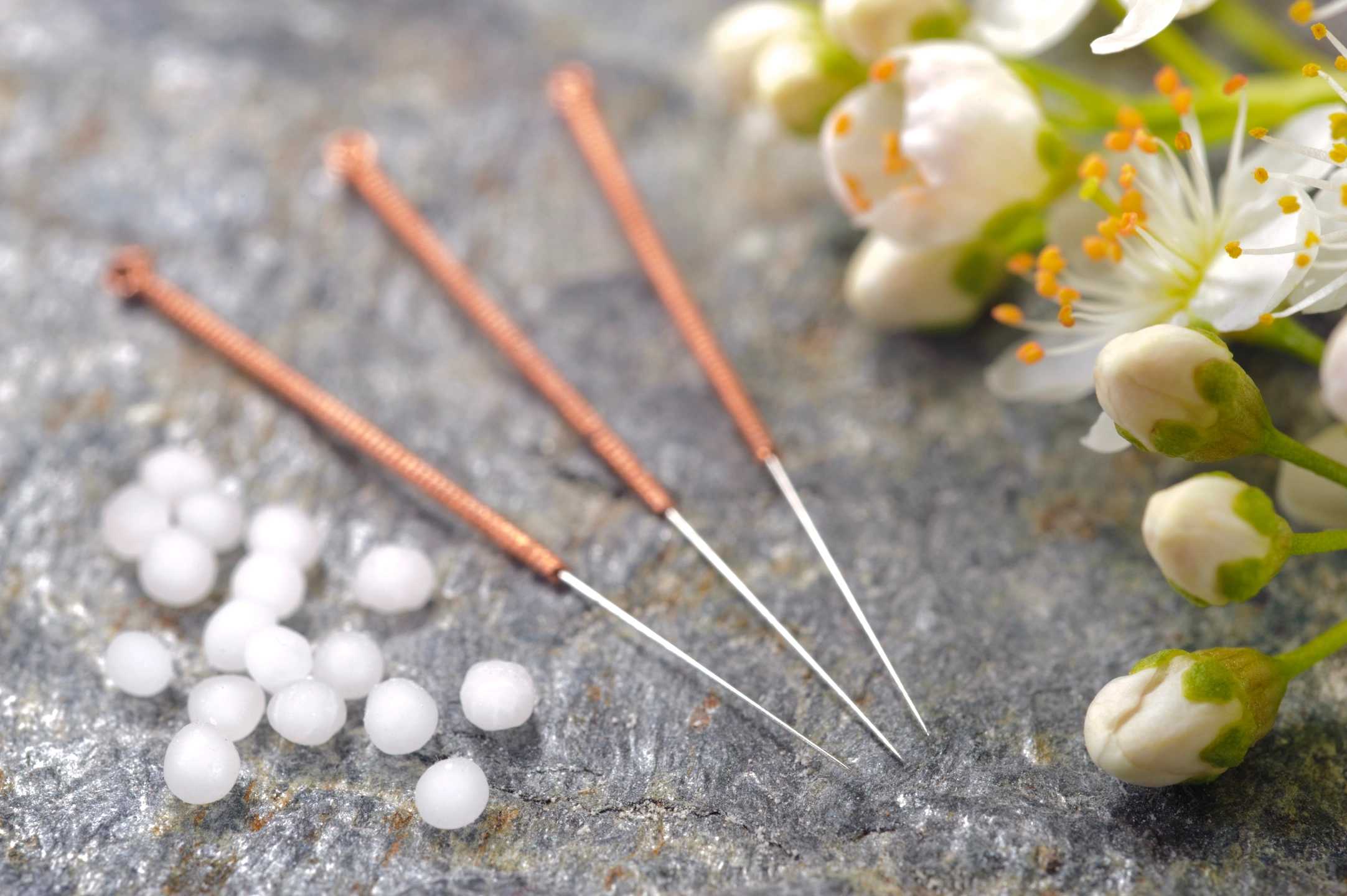 GETTING STARTED
If you have questions about getting started you can call or email to schedule a phone consultation, get started and book your initial treatment.